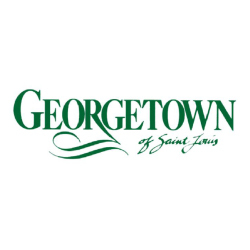 Groundskeeper
Overland Park, KS
Georgetown Apartments, owned by Malkin Properties, is now looking for a Groundskeeper to work in a large, busy, fast-paced apartment community.

Our benefits include:
• Apartment discount
• Medical, Dental, Vision, Life Insurance
• Short & Long-term Disability
• Vacation & sick time

To be successful in this position you must be able to take direction but work independently, maintaining the appearance of the community's grounds by mowing the grass, watering plants, trimming trees and bushes, among other tasks.

At Malkin Properties, there is discipline and focus in each decision we make. We put property and residents first, and maximize value through financial structure for our investors at each step along the way. We work hard to earn and maintain the trust of lenders, investors, and residents… these are the relationships on which Malkin Properties is built.

Apply online today!

We are an Equal Opportunity Employer.
15928